Your Guide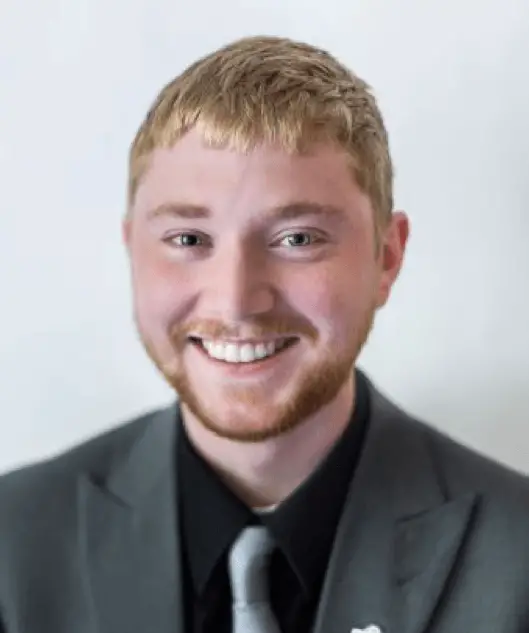 Andrew Buller-Russ
Believe it or not, in the past, finding a left-handed glove has sometimes been hard to do.
Luckily for those lefties, finding a glove they can use has become much easier.
Our Top Pick:
Wilson A2000 11.25-Inch SuperSkin Baseball Glove, Saddle Tan/Black/White, Left (Right Hand Throw)
Though they are more uncommon, most baseball glove manufacturers offer their gloves in both left and right-handed versions individually.
Nowadays, finding a baseball glove for left-handed users is a breeze.
Though many local stores may not stock as many left-handed glove options on hand, they can usually gain access to them if you discuss your options with them.
I have yet to find a specific glove or glove company that does not offer a left-handed glove option.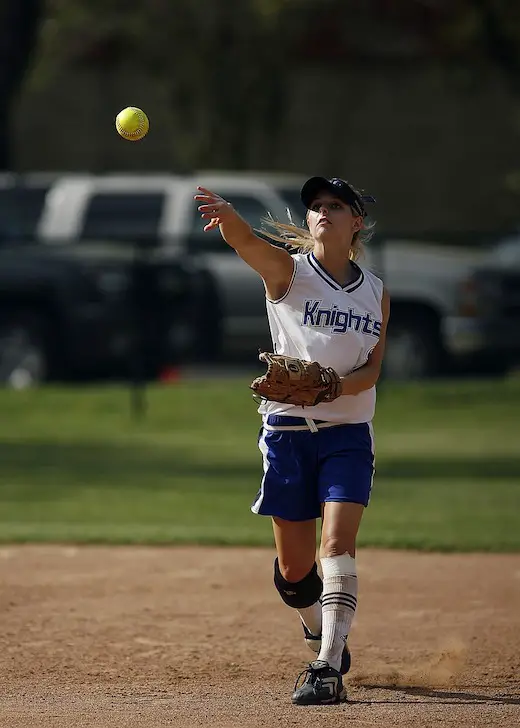 One of the most important things to keep in mind when shopping for a left-handed glove is paying attention to the details.
Even though you know you are looking for a left-handed glove, most store owners or those in charge of inventory will assume you are looking for a right-handed glove…
..unless you have specifically mentioned upfront that you are in need of a glove for lefties.
Always double-check that the glove is made for left-handed ballplayers before purchasing.
For this reason, my recommendation for the best left-handed gloves remains the same.
I would recommend the Wilson A2000. If you did not see my preview write-up of the Wilson A2000 above, here it is again.
The Wilson A2000 is an impressive baseball glove all around.
This glove is a great choice for all baseball players, young or old, big or small.
One of the main convenient features of the Wilson A2000 is the positional versatility this baseball glove offers.
Wilson created the A2000 glove using pro stock leather, made specifically for Wilson baseball mitts.
The American Steerhide leather Wilson uses has been featured by Wilson for many years and many professional ballplayers prefer the unique feel and impressive durability the American Steerhide offers.
The A2000 even features exclusive hand-designed patterns that are frequently being improved by the Wilson Advisory Staff.
The A2000 features a deep pocket with a closed 2 piece web presenting ball grip concealment for pitchers to enjoy.
Wilson built the A2000 very well and it is a durable glove that should last a long time. Manufacturers make the A2000 for both right and left-handed ballplayers.
Wilson's A2000 baseball glove also offers DriLex wrist lining, which helps keep hands dry and cool on even the hottest days out on the field.
For additional comfort, Wilson added dual welting in the glove. Dual welting features two strips of leather strung along with each finger, which creates a durable rest pocket for your finger.
One of the greatest pitchers in baseball, Clayton Kershaw prefers to use a Wilson A2000 CK22 baseball glove when he takes the mound.
One of the reasons he prefers the A2000 is for its ability to hide his grip changes before he throws a pitch, the impressive durability the glove offers on well-hit line drives is just a bonus.
The Wilson CK22 is named aptly after Kershaw's initials and his chosen jersey number on the Los Angeles Dodgers.
Although I have shown you the pitchers glove, it is not just pitchers who like using the A2000, it is also very popular among middle infielders and third basemen.
The A2000 features such great versatility, making it a premier option for those who tend to play multiple positions on the baseball diamond.
Wilson also offers the A2000 for first basemen, catchers and outfielders; it really is a baseball glove that anyone and everyone can enjoy.
Stay sharp when shopping; while the glove offers great versatility, there are many variations of the A2000 and shopping can be tricky when trying to nail down a specific model.
One example is that the A2000 2800 is a glove for first basemen, while the Wilson A2000 1788 is more appropriate for other positions along the infield.
Keep in mind to make sure you pay attention to the fill model number before you decide to make any final purchase decisions; it could save you a headache or two along the way.
Pros
Very versatile, a glove option for everyone
Durable and comfortable
DriLex lining helps keep hands and wrists cool
Cons
Some of the model names and numbers can be confusing
A bit more expensive
Wilson A2000 11.25-Inch SuperSkin Baseball Glove, Saddle Tan/Black/White, Left (Right Hand Throw)
Really, when it comes to finding a left-handed glove, it should not be that much more difficult than searching for a right-handed glove.
Just make sure the glove you are acquiring is suited for left-handed ballplayers. If you or the seller are unsure, ask to try it on or to see a picture.