Your Guide
Alexandra Romanmi
Seamos realistas y hagamos lo imposible (Let's be realistic and accomplish the impossible) says the Argentinian-born revolutionary Ernesto "Che" Guevara.
While our dance quests are not nearly as difficult as leading the guerrillas in South America, the journey of becoming a truly great performer does sometimes require BELIEVING IN THE IMPOSSIBLE.
What To Look For 
I believe that we need constant guidance and inspiration on our way to turning into the best version of ourselves.
Mentorship is crucial in this career and I highly recommend you choose a few role models and follow them until you find your own voice.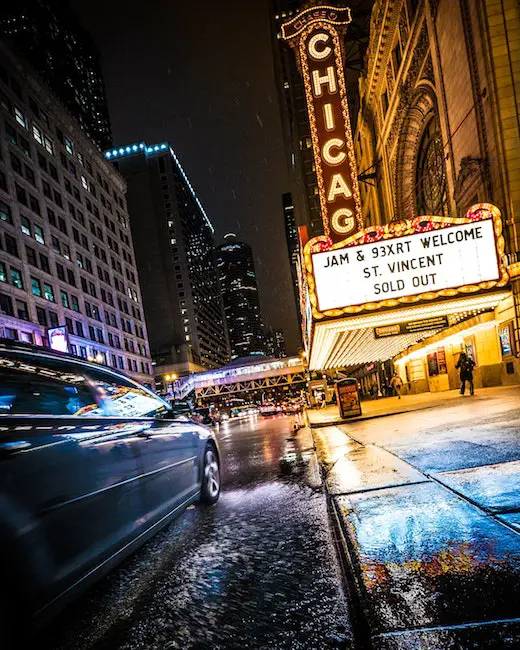 Along with them, it is also important to read about dancers and their careers, see them perform live, watch movies or documentaries and let them inspire you.
In my own quest to become a better dancer, I've come across YET ANOTHER BEAUTIFUL STORY told by our beloved Antonio Banderas.
Inspired by the real-life story of Pierre Dulaine, which Banderas himself saw as fascinating, the movie Take the Lead (2006) tells the story of a dance teacher who believes in the talent of his students.
And serves as a role model, guiding them not only on the dance floor but through their very troubled lives.
He takes a group of teenagers struggling with different issues, such as poverty and gang violence and turns them into a team, giving their life a purpose through dance.
For example, LaRhette is the daughter of a prostitute and Rock, a high school gang member, is FORCED TO TAKE A JOB (that he later on loses) to sustain himself financially as he gets kicked out of his house by his own drunken father.
As Chicago Sun film critic Roger Ebert said, the movie begins with rudeness, ends with good manners, and argues that poor inner-city schools can be redeemed by dancing.
Although it seems like a very optimistic viewpoint, sometimes it actually works in real life.
Pierre is a fascinating character for his students. His idea to teach them how to dance in their detention class is resisted and then highly appreciated, transforming the rebellious, resentful, potentially criminal students into respectable dancers and members of society.
There IS SALSA, there is TANGO, and there is Banderas.
The recipe for a great dance movie is in place and waiting for you to enjoy it. I definitely recommend it.