They say dance like nobody's watching, but what if the whole world is, in fact, watching? Is that so bad? Is that a shame? I don't think so.
I say dance like every human being on this planet catches a glimpse of your act and makes it worth it for them (and for you).
Your Guide
   Alexandra Romanmi
Learn from the people who do that today, have done it for decades and will continue to do it for much longer than that. Who are those?
There are some dancers who enter your home through a screen and invite you to be their spectator (and why not, their dance partner), crossing the barriers of time and space. We call them movie actors.
In today's busy world, we tend to take things for granted, but if we pause for a second and think, we realize that some pretty amazing things are available at the tip of our fingers now.
How fantastic is it that we can watch Fred Astaire's mad dance moves as if he's performing right here, right now?
How crazy is it that we can fall in love with Patrick Swayze time and time again while watching him rehearse his routines in Dirty Dancing?
And how hard is it to try to hold those tears back when Al Pacino is gently killing the dance floor in the Scent of a Woman? There are no mistakes in the Tango, he says…
You probably guessed it. I am a dancer and I love dance movies.
They Inspire Me They Relax Me
They Take Me On Emotional Roller Coasters
They Help Me Dream Bigger And Bigger, And
Ultimately, They Make Me Jump Off The Couch And Dance In Front Of The TV.
Dance movies take us to a happier dimension where spontaneous dance sequences in the middle of the street or the cafeteria are perfectly plausible.
Who cares if you are in the office, in a car wash, or in a park?
Suddenly, there's music coming from somewhere and all the people surrounding you will leave whatever they are doing and join you in a crazy choreography.
Wouldn't real life simply be better if that would randomly happen to us?
I think it would.
But when reality has other plans, watching movies is our best bet to escape it and create our own.
Here are my Best Dance Movie Reviews in different Dance Categories: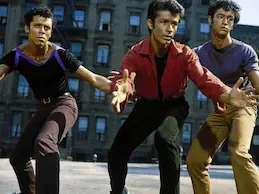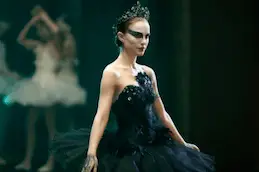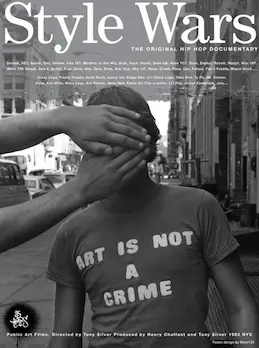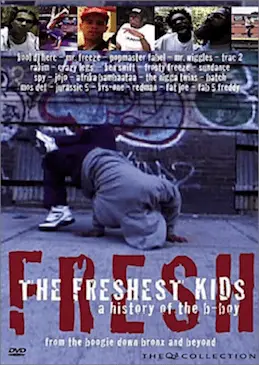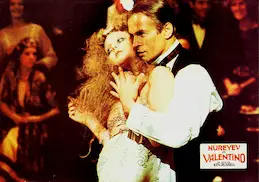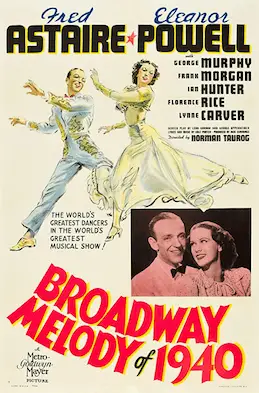 "Nobody puts baby in the corner!"
Patrick Swayze (or his character from Dirty Dancing, Johnny) knows what he's talking about.
Whenever you feel like you need someone to take you out from the corner you've been hiding in and gently push you INTO THE CENTRE STAGE SPOTLIGHT..
Take a few hours.
Relax.
And watch a dance movie.
They have a great effect on the low self-esteem moments each dancer encounters in their career and we all recall going through plenty of them.
Trust me, I am a dancer and I know!
I have shared with you the movies that made me feel better and inspired me along the way, and now it is your turn!
What are your favorite dance movies and why?