Late Kobe Bryant mentioned during his USC interview how much he loved the movie Rudy and suggested that we watch this movie and boy, he was not wrong!
What an Inspirational Movie that I had been putting off watching for so long.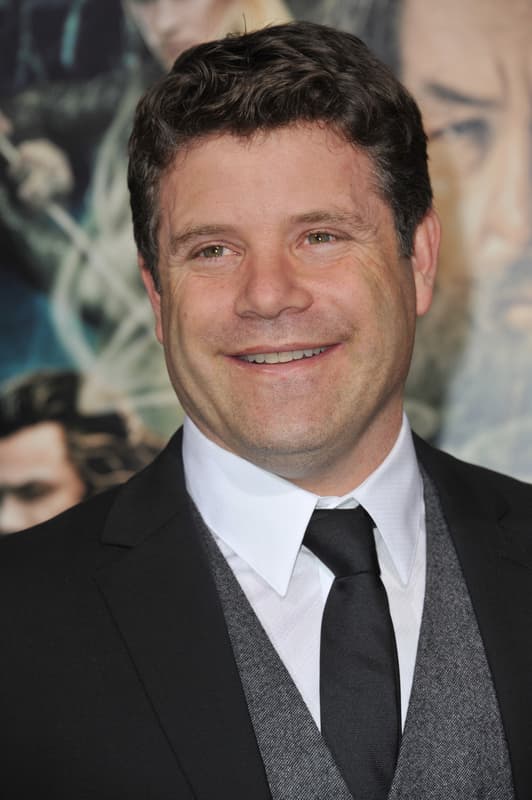 Kobe Says in his interview at USC that:
"My philosophy was a very simple one I am and this is where I think film plays a big part of my life."
"Rudy was one of my favorite films growing up if you guys haven't seen Rudy I suggest you go you watch Rudy."
" After watching that film I come to understand if I could WORK THAT HARD EVERY DAY with the being blessed with the physical tools that I have with my career being and I MADE A PROMISE TO MYSELF from that day that I WAS GONNA WORK THAT HARD EVERY SINGLE DAY so that WHEN I DO RETIRE I HAVE NO REGRETS and that was the most important thing for me is to leave no stone unturned GET BETTER EVERY SINGLE DAY and if I live that way then over time you know I'd have something that was beautiful but that was my philosophy."
Kobe Bryant's Father showed him this movie when he was 16, and we can imagine how much Inspiration this movie provided already SELFMOTIVATED and HUNGRY teen Kobe Bryant.
Rudy Ruettiger says Kobe was emotional when he met him and told his son that his dad is his hero.
Kobe told Rudy that his story reminds him of "my talent that I have to keep earning and I can't take it for granted."
Two Big Golden Nuggest I got from the movie is :
The Power of Burning Desire
Once you have a Burning Desire, Take MASSIVE ACTION toward your goal, and have the Determination to hit your goals – You become a force to be reckoned with.
But how often is it that we don't take MASSIVE ACTION and move towards our goal as Rudy did in this movie in our own lives?
Or do we get Paralysis by Overanalysis and Procrastinate?
This movie inspired Kobe Bryant, and it did the same for me and will always be a reminder that once we get a BURNING DESIRE, take MASSIVE ACTION and move towards your goal.
Rudy didn't have the genetics or even good academically. Still, through
A Sheer Burning Desire
Work Ethic, and
Determination
Rudy fulfilled his goal to get on the field and, even if it was just once, play for his favorite Notre Dame football team.
Believing in Yourself
Even though Rudy's friends (except his one close friend) and his own family didn't believe in Rudy's goal to play for the Notre Dame football team – Rudy kept taking action every day to help him achieve his goal.
My big takeaway is that once you have a Burning Desire, KEEP TAKING ACTION toward your dream.
It is hard to miss how proud Rudy's family feels, especially Rudy's dad, when Rudy achieves his dream of running out of the tunnel in a Notre Dame football uniform and playing for his favorite team in the world.
What is the message of Rudy movie?
Even though Rudy came from a blue collar family and without genetic physical advantage compared to Notre Dame. Rudy movie message is thorugh hard work, perseverance and believing in yourself you can achieve your dreams.
Is Rudy an appropriate movie?
Rudy movie includes some rough language, brutality of the football field like bruises and blood wounds. There is a scene in the movie where his best friends dies in a plant explosion.
Is Rudy good for 11 year olds?
Rudy movie includes rough language and some football field brutality. As parents it is your decision but the movie can really inspre young people and is a powerful story.
What is the rating on Rudy the movie?
Currently imbd gives it a rating of 7.5 Stars
What lesson did Rudy teach the players at Notre Dame?
Rudy was essentially a human tackling dummy for his team mates at Notre Dame but Rudy shared his passion for the sport and teach the players at Notre dame to INSPIRE THEM to their 100% each and every time they are out in the field like Rudy did despite his physically genetic disadvantages Rudy had compared to his team mates.