Sometimes, you can find a great collection of baseball bats sold together in one pack.
If there is a bat you know you like, buying more than one at a time can be BENEFICIAL. Commonly, buyers will get a discount when buying many at a time.
Your Guide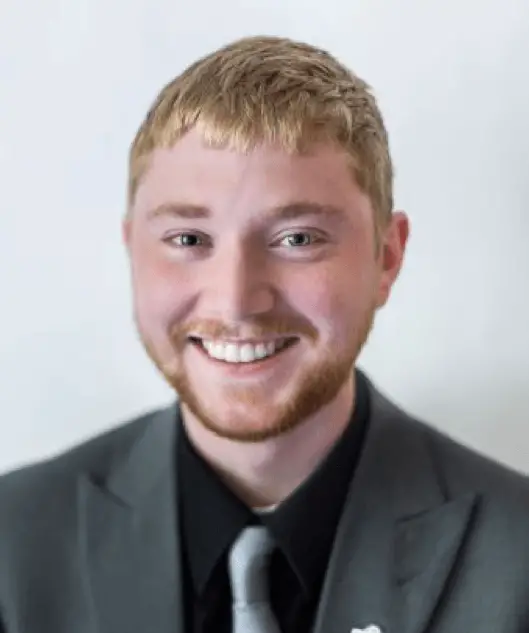 Andrew Buller-Russ
Some players go through baseball bats at a QUICKER rate than others.
Obviously, if you are with a professional baseball team, your team probably goes through a lot of baseball bats over the course of a season.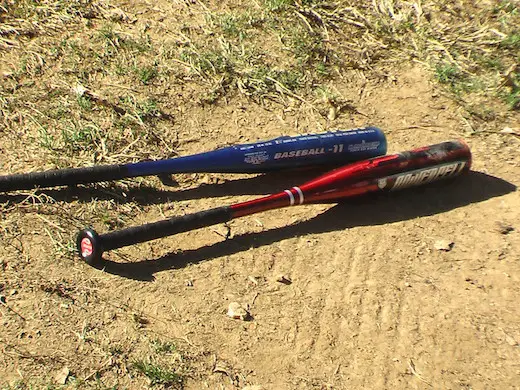 If this is true, then you absolutely want to be able to buy multiple bats at a time.
Especially if you have found a bat that you like and want to stick with LIKE many players do, you probably want to find out if you can acquire MORE than one bat at a time at a discounted rate.
Luckily, many manufacturers offer package deals for bats. Occasionally, some places will have a sale that makes buying a bundle of bats at a time to be even more beneficial for the shopper.
So, if you already have a baseball bat or bats that you PREFER, I would ABSOLUTELY recommend trying to find a package deal of that same bat to stay consistent.
Otherwise, if you want to find the most cost-effective option to acquire multiple baseball bats, there are many affordable package deals out there if you go through many bats.
Or keep an EYE OUT for special sales that may pop up throughout the year.
Generally, a pack of bats will be sold in a two or three-pack. Some companies offer a bulk buy for their bats, but generally, those deals are reserved for large companies or athletic programs.
But baseball bats are most commonly SOLD individually one at a time.
If you are insistent on buying more than one baseball bat at a time, it comes down to what you are looking for.
Are you looking to find a number of affordable or cheap bats?
Or is there a specific bat you want to acquire more than one of?
I would recommend doing just that. Stick to the bat that you like and look to acquire more than one of those at a time.
I realize, however, that NOT all companies offer a package deal.
Otherwise, keep an eye out for bigger buys of bats.
Some companies will offer a package deal at certain times of the year. Your best bet is to TRY and capitalize at that time for your best baseball bat-shopping EXPERIENCE.
Even though this seems to be an exclusive offer through just this website, it is still currently a GOOD DEAL.  The pack offers two different bats for an affordable price. Both Easton and Marucci make great baseball bats.
For just $299.95 shoppers can get to try out two different baseball bats from the top brands in the business. They even offer various sizes to suit your needs. With this affordable bat pack, you cannot go wrong.
Again, this is an EXCLUSIVE deal through the JustBats website, but it is another great, affordable bundle of baseball bats.
With this bat pack, you get to try two different bats from some of the best baseball bat brands in the game today.
This bat pack starts at $209.99 and offers many bat size options to SUIT your baseball needs.
Hitters seem to appreciate the Easton Beast and Louisville Slugger Select as individual bats, so getting them together in one bundle is a steal.
They are both hybrid baseball bats, offering a light bat with great balance. Both baseball bats even include a 12-month warranty when you purchase the bats from the JustBats website.
There are many great products out there and this guide is only a small part of some of the helpful products that can improve your game.
Hopefully, you have a much better IDEA of what to shop for before you buy.
Keep an EYE OUT for what next year's innovative baseball products may introduce to the market.
I know that everyone leads a busy life. You do not all have the time to read every little review highlighting the benefits and downfalls of specific products.
Hopefully, this baseball buying guide has provided you with some helpful information to make your shopping process easier.
I hope that you have found a lot of helpful information as you have followed along. Baseball is a FUN game that players get a lot of joy from.
I hope this guide will help provide more insight to the next generation of baseball players everywhere.
So, after reading my review, which product or products have stuck out to you?
Which ones will you be trying?
Is there an awesome product that I may have overlooked?
What experiences, good or bad, have you had while shopping for baseball gear?
Have you found a favorite baseball bat to use yet?
Let us know down below in the comments.