Your Guide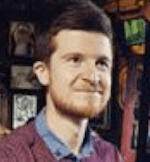 Alex Waite
Soccer terminology is so varied and INTRIGUING, which adds to an entire culture surrounding the sport. 
One phrase used commonly in the sport is the 'brace'. It is an expression for goal-scoring greats and often the source of much joy for commentators, fans and pundits alike.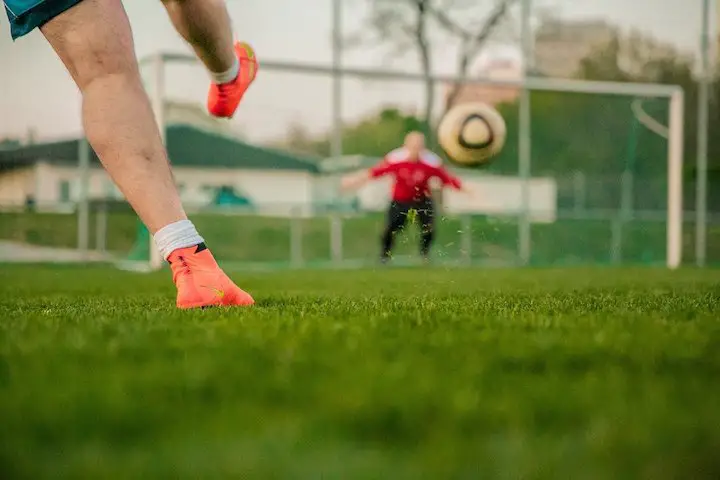 When I watch and discuss soccer matches with other writers and fans, the word brace comes up a lot.
But I wasn't always aware of what the term meant, and it took an explanation from my soccer-mad father to explain the meaning after hearing a commentator refer to a brace on Match of the Day. 
What is a Brace?
A brace is a term for when a player scores two goals in a match. The goals do not have to be scored consecutively, and any player can score a brace at any time in a soccer game. 
For example, England striker Harry Kane scored two goals in a 4-0 win against Ukraine in the 2020 European Championships.
Kane's goals came first and third in the scoring sequence, broken by Harry Maguire, who scored second.
But Kane still got his brace as he scored twice in the match. 
Any of the 22 players on a soccer pitch can score a brace, even the goalkeeper!
This is extremely rare as goalkeepers are the players tasked with keeping the ball out of the goal. Occasionally this does happen. 
Brazilian goalkeeper Rogério Ceni has scored the most goals of any goalkeeper in professional football.
He found the net a whopping 128 goals for Sao Paulo in his 15-year career, including MULTIPLE BRACES.
Ceni famously scored a free-kick and penalty brace against Brazilian side Cruzeiro in 2006 and overtook José Luis Chilavert as the highest-scoring goalkeeper in soccer. 
Why a Brace? Origins of the Term
The word brace is rarely used in everyday language. Today, it is exclusively a soccer term.
But where did the word 'brace' originated from?
And how did it become solely used in soccer?
Brace was an Old English word for pair. The term originally came from French, meaning a 'pair of arms'. 
The word brace was used first in hunting as shooting two birds or another animal in one session was referred to as a brace.
Brace was used for centuries in England, and as soccer gained widespread popularity in the mid to late 1800s, the word found its way into the terraces as fans watched their favourite teams.
As a result, fans would say a player scored a brace if they scored twice in a match, lining the old hunting phrase to soccer.
Like many terms in soccer, including a hat-trick, a clean sheet and nutmeg, the brace has come from wider English society and history. 
Famous Braces in Soccer History
Scoring a brace at any level of soccer is quite an achievement. But scoring twice in one game at the highest level is even more impressive. 
Some of the greatest players ever haven't held back their goal-scoring prowess and scored braces against some of the world's best opposition on the biggest stages. 
Below are some of the most famous braces scored in soccer to date, including some of the quickest brace-scorers ever. 
The Quickest Brace in the World Cup: Toni Kroos (Brazil vs Germany 2014): T – 69 seconds
The Quickest Brace in the Champions League: Gonzalo Higuain (Juventus vs Tottenham 2018) – 8 minutes and 7 seconds
The Quickest Brace in a World Cup final: Ronaldo (Brazil vs Germany 2002): – 12 minutes
Conclusion
A brace in soccer is another way of saying a player scored two goals in a match.
The term has roots as old as the sport itself, and it is still a commonly used phrase by commentators, fans, players, pundits and coaches. 
Any player in any position can SCORE A BRACE in a soccer match.
However, strikers are usually the beneficiaries, often scoring one or more goals in soccer matches.
Occasionally, midfielders or defenders will score braces (as Toni Kroos proved for Germany in 2014.) Rarely goalkeepers will find the net twice in the same game too. 
Scoring a brace at any level is IMPRESSIVE.
Often, it is due to the skill and well-timed positioning that will lead to more goal scoring opportunities for players in soccer matches.