eBay
Amazon
Facebook Marketplace
   Your Guide

   Gavin Davison
Those are my top three recommendations if you're looking to GRAB a used tennis ball machine right now.
1) eBay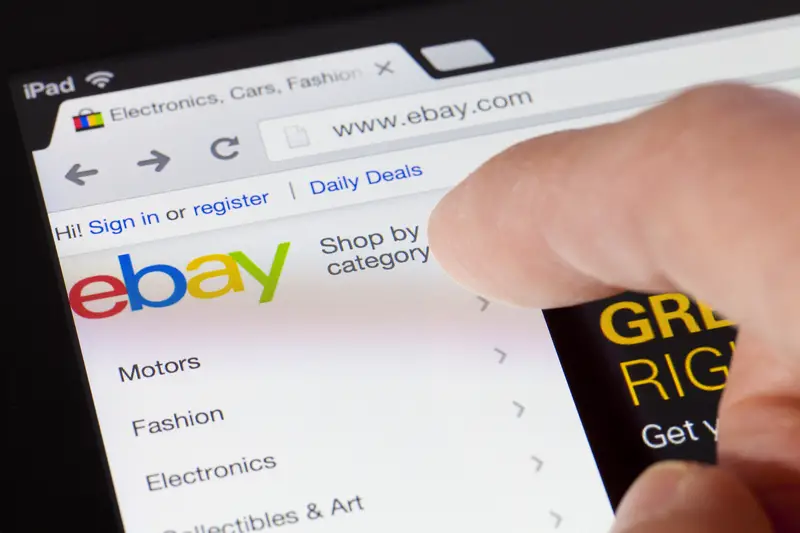 Starting with eBay, is one of the greatest online platforms for finding quality second-hand goods.
You'd be SURPRISED at the number of tennis-related items on eBay as it happens, and YES, used tennis ball machines are more common than you MIGHT THINK.
Just remember that with eBay, you will likely be asked to purchase with PayPal. So if you don't already have a PayPal account, make sure you set one up!
2) Amazon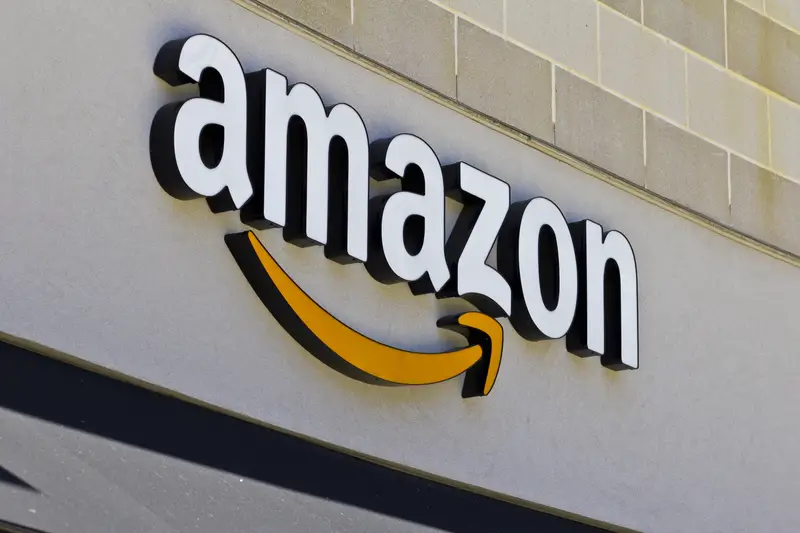 Amazon has grown into the biggest eCommerce platform in history. It's trusted by millions all over the globe, and as you likely already know, their delivery times are just incredible.
A simple search for a 'tennis ball machine' will bring up ALL THE OPTIONS currently available. And when you do find a machine that looks suitable, you will notice that the top results can have options for new or used.
Of course, choosing the used option will provide a better price, although you should still check out seller feedback to see how Reliable/Trustworthy they are.
3) Facebook Marketplace
When I was living in the USA, this was where I made a BOATLOAD OF PURCHASES.
I didn't just pick up tennis equipment from Facebook Marketplace. In fact, this product is SO COMPREHENSIVE that I even managed to buy my car through the platform!
As long as you have a Facebook account, you can simply tap the 'marketplace' button to start shopping.
I like that you can set your search parameters too, which is HANDY since you will most likely need to go and pick up the used tennis ball machine yourself. 
It's not just how far you are WILLING TO TRAVEL that you can set here either. You can also set budgets, brands, and more filters.
Another advantage of Facebook Marketplace is that there are NO FEES for your purchase, unlike a site such as eBay.
5 Factors you must consider before purchasing
Okay, now that I've highlighted some top platforms where you can buy a used tennis ball machine, I'd like to share what you should be LOOKING FOR:
1) Condition of the Machine
This might seem obvious, but it's a factor that could be EASILY overlooked. It's always important to perform more research when purchasing used items compared to new items.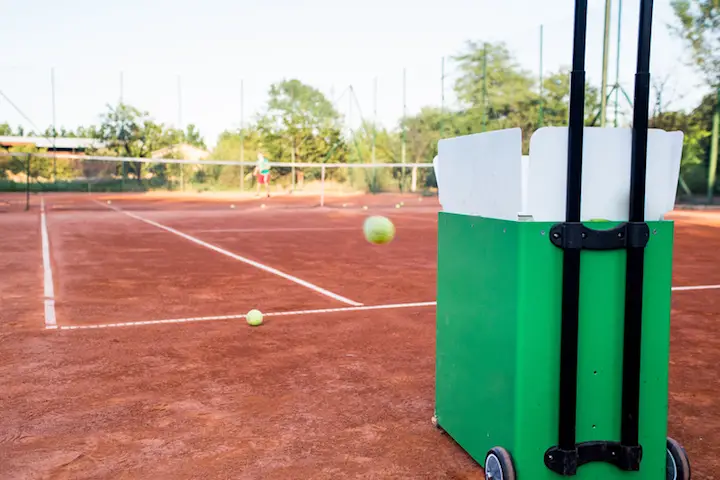 That's true across the board, and the best way of checking the machine's condition is to LOOK AT THE PHOTOS.
You can always contact the seller through various platforms if there's anything you are unsure about. And if the used machine is not TOO FAR WAY, you can always go there and check out the condition of the machine FOR YOURSELF.
2) How Old Is It
Tennis ball machines have been around longer than you might think.
These clever little devices have a history DATING BACK to the 1920s, even if the first machines were only mass-produced and supplied to clubs starting in the 1950s.
You can probably see where this is heading.
When checking out a used tennis ball machine, make sure you check when the machine was actually made!
Personally, I would STEER CLEAR of anything that was produced before the year 2000, as a machine like that would likely be fairly basic – even if it did have that vintage edge.
The newer machines tend to have features like :
Programmed Drills
Multiple Speeds
Better Ball Capacities, and more.
3) What the Machine Actually Does
I've touched upon this above, but let's get specific now.
You will no doubt have your OWN REASONS for wanting to purchase a used tennis ball machine.
If you PURELY want to hit a bunch of balls and get a good workout, it's better to LOOK FOR a machine that
It holds hundreds of balls and
Shoots them quickly from Side to Side.
But if you want more advanced features like varying speeds, heights, drills, patterns, better battery life, and easier mobility, you'll only get this with newer models.
Regardless, make sure you check the specifications of the machine before diving in.
The machine must function in a way that will benefit your game, so take your time with the research here.
4) Whether It Includes All Necessary Parts
Tennis ball machines are made up of many different parts.
Of course, there is the outer shell of the machine, which needs to be INTACT, first and foremost.
Then there is the basket that holds the balls and feeds them into the machine to be blasted down the court.
Moving on from this, you have more important elements of the machine, such as the battery, the charger, as well as the actual ball feeding mechanism – to name a few.
Just as a heads up, if you find a used tennis ball machine that seems to have a RIDICULOUSLY LOW PRICE, I'd proceed with caution.
I've seen products like this sold before, and they often miss vital pieces that need to be purchased separately. All of a sudden, you'll find that the deal actually isn't so great.
5) The Price
Above all else, don't purchase any machine that is COMPLETELY out of your price range.
Sure, a tennis ball machine is a great piece of equipment to have, but there is no need to put yourself under financial strain to get one.
On the flip side, don't go too cheap, for as the old saying goes – buy cheap, buy twice.
That's why you need to consider the PERFECT middle-ground for you, and this is the best way to guarantee a satisfactory purchase.
Final Verdict
I would highly encourage you to STICK WITH the checklist mentioned here before jumping ahead and buying a used tennis ball machine.
And, of course, I'd recommend sticking with the three platforms mentioned to keep things above board, SAFE, and avoid the potential of problems by pursuing other avenues.
Finally – I wish you all the best with purchasing the right ball machine to suit your needs.
Did this article help you to make your decision? I'd love to know in the comments!