Your Guide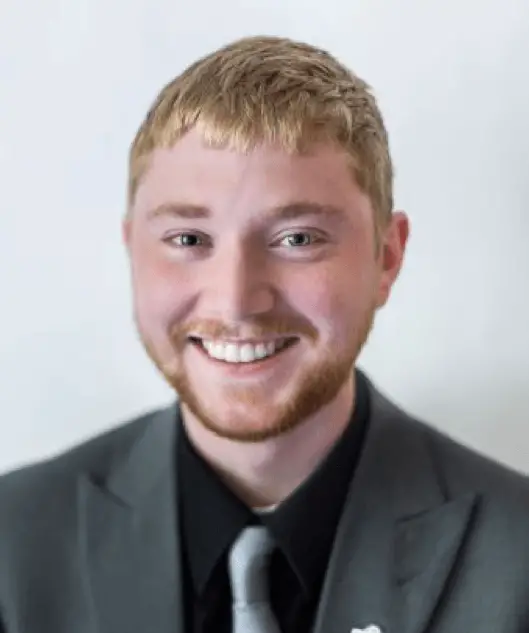 Andrew Buller-Russ
There are many great baseball books available on the market today.
Many of them help accomplish different things.
Some of them can help teach players how to be better on the BASEBALL DIAMOND.
Best Baseball Hitting Books

Top

The Mental Keys to Hitting: A Handbook of Strategies for Performance Enhancement
Check Price

Top

Baseball Hitting Mastery: The Art of a Line Drive Swing, Baseball Book, (Baseball Mastery Series)
Check Price

Top

The Science of Hitting
Check Price

Top

Top

The Art of Hitting
Check Price

Top

Catapult Loading System: How To Teach 100-Pound Hitters To Consistently Drive The Ball 300-Feet
Check Price

Top

The Louisville Slugger® Complete Book of Hitting Faults and Fixes : How to Detect and Correct the 50 Most Common Mistakes at the Plate
Check Price

Top

Baseball Hitting Drills for a Batting Tee: Practice Drills for Baseball, Book 1 (Edition 2)
Check Price
Although, some modern methods may be more effective such as visual aids or short gif clips followed by detailed step-by-step instructions.
There are still many great baseball books that can help.
Even if they were written a while ago, there are still a lot of good bits of information that can help a YOUNG PLAYER IMPROVE.
What To Look For
If you are looking for a baseball book that can help you improve your hitting approach at the plate, there are some GEMS out there.
I do admit, though, that there are not AS MANY AS YOU WOULD THINK.
It seems that not as many people are writing baseball books to help hitters improve in the modern day.
With that being said, there are some great hitting books out there.
Some of my favorites are some that were written or helped written by some professional baseball legends of the game.
Tony Gwynn's The Art of Hitting is a great baseball book written in 1998 that dives into the mechanics of:
Hitting
Including Grip
Stance
Balance
Footwork
Release Point
Swing
Follow-Through
Tony Gwynn's book is 144 pages long and it includes a foreword written by the great Ted Williams.
Gwynn was a great hitter for a long time and won 8 National League batting titles in his time in the Major Leagues.
Though this book may be a bit tougher to find at your local library, it is available online.
Speaking of Ted Williams, he wrote the other great hitting book I would recommend:
The Science of Hitting – Written in 1986 by Williams and co-authored by John Underwood and Robert Cupp, the Science of Hitting is well known in the baseball community.
The Science of Hitting is 96 pages long.
Regarded as possibly the best hitter of all time, I definitely recommend giving the Science of Hitting a read.
It can't hurt. Many great baseball players read the book at some point in their lives.
Useful Links