Your Guide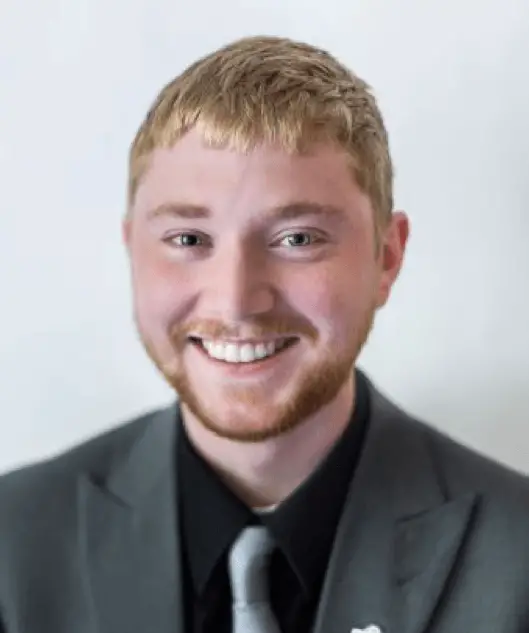 Andrew Buller-Russ
There have been many great baseball books written OVER THE YEARS.
Once you learn how many there are, it can be a bit overwhelming, where do I start?
| | Best Baseball Books of All Time | |
| --- | --- | --- |
| | Baseball: The Early Years (Oxford Paperbacks) | Check Price |
| | A Day In The Bleachers | Check Price |
| Top | Moneyball: The Art of Winning an Unfair Game | Check Price |
| | Prophet of the Sandlots: Journeys With A Major League Scout | Check Price |
| | Only the Ball Was White: A History of Legendary Black Players and All-Black Professional Teams | Check Price |
| | Man on Spikes (Writing Baseball) | Check Price |
| | 21: The Story Of Roberto Clemente | Check Price |
| | The Last Hero: A Life of Henry Aaron | Check Price |
| | The Bad News Bears in Breaking Training: A Novel Approach to Cinema (Deep Focus Book 4) | Check Price |
I hope to provide you with a good starting point on which books are some of the best.
Part of that depends on your reading level and age.
If you are a YOUNG READER, Mike Lupica writes many great baseball books that young players can relate to.
There are also many great historical or true stories that have been written about legendary greats such as Jackie Robinson, Robert Clemente and others.
What To Look For
True stories are some of the best that are told because even though they may seem UNIMAGINABLE and impossible…
.. the fact that they are true gives us hope that anything is possible.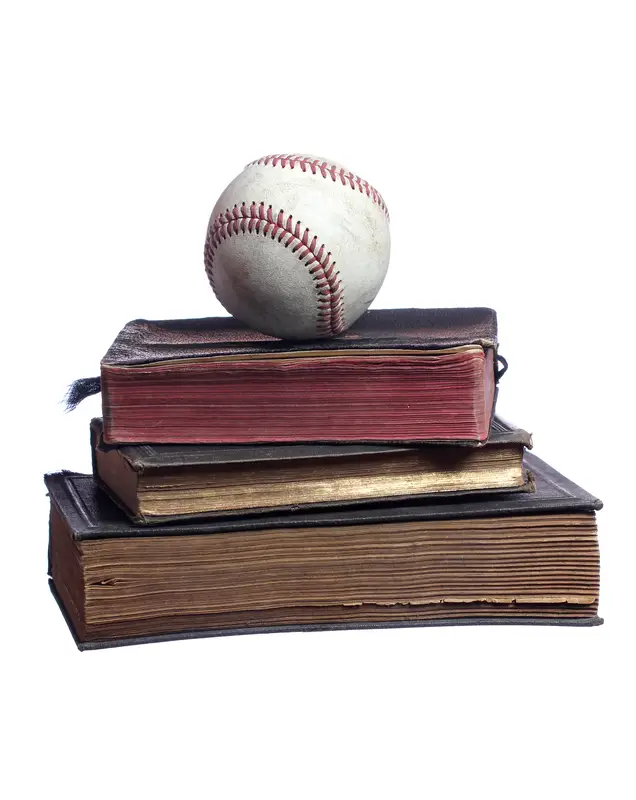 With enough dedication, hard work, and effort, you can become the baseball player you have always wanted to become.
Though it may not be easy to get there, in the end, someday you will look back and see that all that hard work paid off and that it was worth it.
While there are baseball books for all levels of experience and age, if you are a baseball fan like me, you will probably read just about ANY BASEBALL STORY THAT EXISTS.
I love to hear the new stories that are told every day.
You just never know what you may find interesting.
A more experienced reader may enjoy some of the books that deal with an advanced level of baseball.
There are many books that have recently been written that go into where baseball as a game is headed.
Some of these books focus on advanced stats and efficient ways to hit and throw a baseball.
But perhaps my favorite baseball book and STORY that I have seen yet is Moneyball.
If you are not familiar with the Moneyball story, it is an incredible story of a team's quest to BEAT A GIGANTIC POWERHOUSE.
Almost like a David vs. Goliath story and it is all true.
I do not want to spoil the story for you, so I won't go into too much detail.
The book is definitely one of my favorites.
Hopefully, after you read it, it will be one of your favorites too.
If you have read the book and you still can't get enough of the Moneyball story, it also has a movie made about the book.
The movie is very well-made and features famous actors you MAY RECOGNIZE.
The book was released in 2003 and the movie was released in 2011.
If you are looking for informative baseball books to help you improve, there are plenty of those as well.
Here is a movie trailer:
Useful Links