Your Guide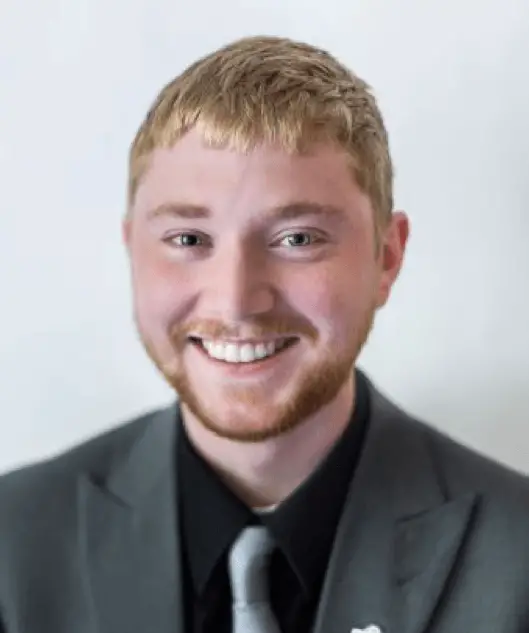 Andrew Buller-Russ
Some baseball coaches and players have enjoyed their time in baseball so much that they WANTED TO SHARE THEIR SUCCESSES by writing a baseball book to help players and coaches improve.
How to Choose the Best Baseball Coaching Books

Top

Coaching Baseball Successfully (Coaching Successfully)
Check Price

Top

Coaching Youth Baseball the Ripken Way
Check Price

Top

Heads-Up Baseball : Playing the Game One Pitch at a Time
Check Price

Top

Top

The MVP Machine: How Baseball's New Nonconformists Are Using Data to Build Better Players
Check Price

Top

Survival Guide for Coaching Youth Baseball
Check Price

Top

Coaching Kids and Parents: Baseball Fundamentals
Check Price

Top

The Baseball Drill Book
Check Price
As the sport of baseball continues to grow and evolve…
.. more and MORE..
.. there are more books being written about new ways of plating or coaching.
There have been many great books written over the years.
What To Look For
Some books have been written by former baseball players. Other books have been written by great baseball coaches.
Sometimes, they are written by coaches attempting to teach their unconventional methods to pass down to the next generation of baseball players.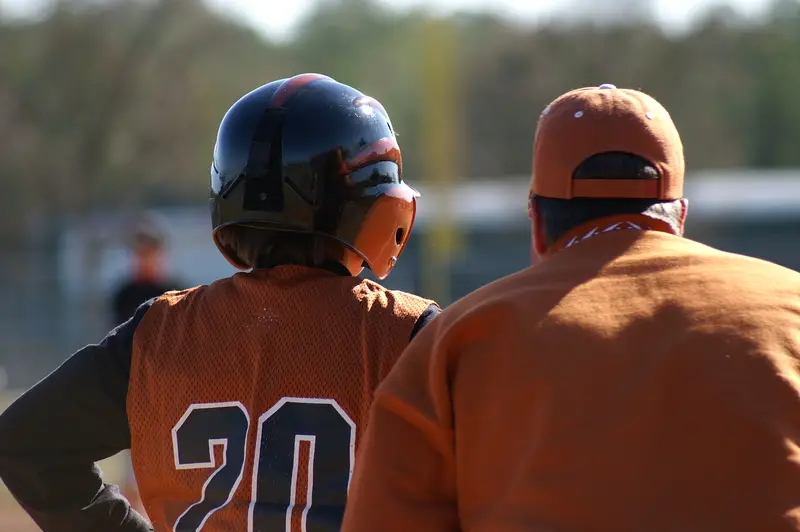 I know I can appreciate their efforts to continue to help make the game of baseball even better than the game they GREW UP WITH.
The more people that invest their time and money into improving the game of baseball, the better off the game will be.
Hopefully, that continues with our next generation of baseball players.
Recommending just one great baseball coaching book is tough.
There are so many!
But I would have to recommend The MVP Machine: How Baseball's New Nonconformists Are using Data to Build Better Players.
Why do I like this book so much?
Because it takes an unorthodox approach to build better baseball players.
It is a great book to pick up for baseball coaches EVERYWHERE.
The book is also a best seller.
Written by Ben Lindbergh and Travis Sawchik, this book is a classic.
On Amazon, it is currently listed as the #1 Best Seller in the Baseball Coaching category.
Many coaches have been buying and passing the book on to their peers.
The book takes an IN-DEPTH LOOK at some specific players and how they have become very successful pro ballplayers.
They also delve into some traditional pitching and hitting techniques for baseball players to work on.
At the end of the day, The MVP Machine is a book that I recommend to any baseball coach at any level of baseball.
This book can help coaches take a new approach to some players that maybe they are confounded on WHAT TO DO NEXT WITH THEM.
Some talents are so UNIQUE AND RARE, that you just don't know how to best utilize their skills.
If you are a coach, do your players and yourself a favor and pick up a copy of the MVP Machine.
Let us know how the book has helped you improve or helped your players improve. Parents should also give this book a read to help their young baseball player thrive.
Alright coaches, I know I am certainly no coach!
I want to hear from you.
Which is your favorite baseball coaching book that you have found success with?
Useful Links