Your Guide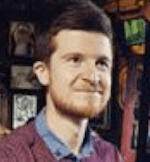 Alex Waite
 'GF' in Soccer Stands for 'Goals for', Referring to the Number of Goals a Team Scores Throughout a Season.
A Team's GF Is Tallied Throughout a Season and Their Total Is Shown in the League Table. 
The Total Goals Scored by a Team Are Vital in Soccer. It Can Impact Their League Position at the End of the Season. 
GF in soccer stands for 'Goals For'.
This is shown in a league table to show how many goals a team has scored during the season.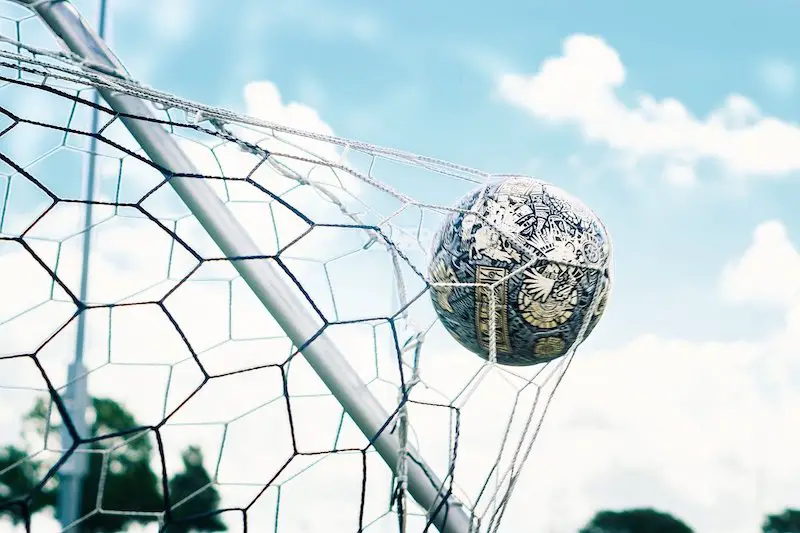 GF can also be used in group stages in competitions like the FIFA World Cup and the UEFA Champions League.
Years ago, as a young soccer enthusiast, I was completely unaware of how league tables worked.
This was made even harder when following English soccer.
There are five national leagues and 14 further semi-professional leagues in English soccer. 
Yet, I VIVIDLY REMEMBER watching the scores on Teletext and then seeing the league tables after the final whistle on a Saturday afternoon.
Initially, I couldn't make heads or tails of the data presented IN FRONT OF ME.
I simply knew Man United would generally be near the top of the Premier League.
In comparison, my team, Crystal Palace FC, would be NEAR THE BOTTOM of whatever league they were in.
But understanding WHY was confusing. 
With help from my equally soccer-mad friends and family, I learned about all the numbers and their abbreviations.
This includes GF, 'Goals For'. At the time, it helped me understand the league standings more thoroughly.
But, in the long-term, understanding abbreviations like GF helped me understand how some in-game situations in soccer would have a bearing on the outcome of a league table.
Below, we explain what GF is in soccer.
But we also highlight why it is an important abbreviation to understand when fans are following or playing soccer AT ANY LEVEL.
What Is the Point of GF in Soccer?
Like me when I was a young soccer fan, you may be thinking, what is the point of GF?
Why keep track of how many goals a team scores across the season?
GF in soccer keeps track of how many goals an individual team scores in a single season or competition.
In the rules of some soccer competitions and leagues, the number of goals scored CAN DETERMINE final positions. 
If two teams battling for the league title have the same number of points, and the same goal difference (or GD), then the number of goals they have scored can be used to determine THE WINNER. 
In the 2011/12 Premier League season, the closest-ever goal difference margin decided the eventual winners of the league…
..Man City JUST EDGED their rivals, Man United, to the Premier League title as they had a +64 goal difference, compared to United's +56 goal difference. 
However, the official Premier League rules changed recently. Instead of using GD, head-to-head results are used TO FINALIZE team positions under rule 17.
This means that the team with the most wins against their rivals will determine the eventual winner of the league.
This can also apply to relegation places as teams with the worse head-to-head results may get relegated. 
Most GF in Soccer History
The title for most GF in top soccer leagues goes to Real Madrid who scored 121 goals in the 2011/12 season. 
Soccer can be enjoyed for its tactical depth.
For instance, I enjoy watching an underdog team digging in defensively and scoring one goal on the counter-attack as much as I enjoy one team scoring five goals per game. 
One of my favorite games was when Celtic beat Barcelona 2-1 at Parkhead in the Champions League.
Celtic had 27% possession and five shots but still won.
However, many would rather see Barcelona win 5-0 in this instance because goals equal entertainment, a view that I totally accept also. 
Ultimately, netting goals at the top level of soccer is no mean feat and VERY FEW TEAMS have surpassed the 100 goals mark in the leading soccer leagues.
Below are some of the highest-scoring teams in some of the most competitive soccer leagues in the world.